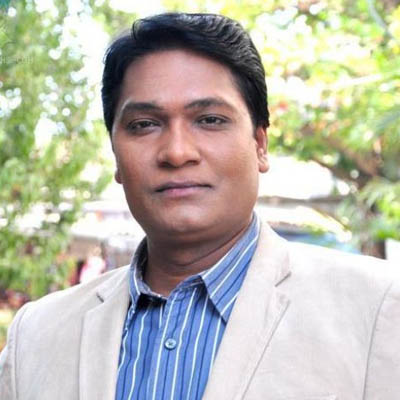 Bio
Aditya Srivastava is an Indian film, theatre artist and television actor who plays Senior Inspector Abhijeet in the television series C.I.D. and has also lent his voice to many advertisements. He has dubbed for various movies and has narrated the story in the film, Satya.
He played a role in Dil se Pooch Kidhar Jaana Hai. and Kaalo, shooting which he suffered from a shoulder injury. He has appeared in Dil Se, Matrubhoomi and played the role of Inspector Khandilkar in Satya, He has played Badshah Khan in Black Friday and Karan in Gulaal. He played Aalwar and the 2006 Tamil filmNaalai.
He co-produced Dil Pe Mat Le Yaar, in which he played the role of Tito, a Dubai-returned entrepreneur.