did you know
Did You Know about Farah, Nikhil and Geeta's K2H2 connection?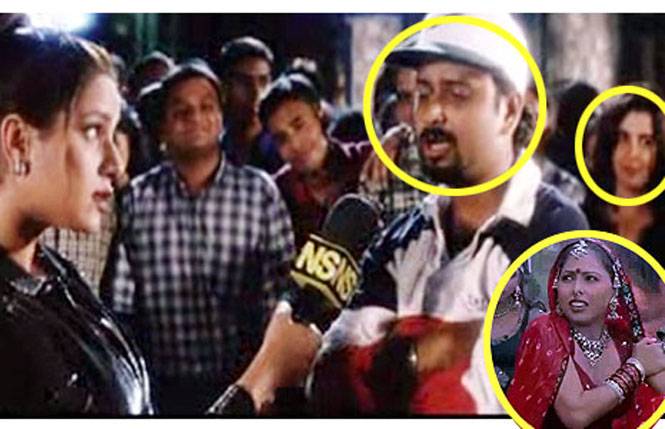 Kuch Kuch Hota Hai (K2H2) is undoubtedly one of the most popular Bollywood films, which featured Shah Rukh Khan, Kajol and Rani Mukerji in the leads.
But unknown to many, SRK's few close friends, Nikhil Advani, Geeta Kapoor and Farah Khan made guest appearances in this popular film. While Farah and Nikhil essayed the role of a couple in the movie, Geeta made an appearance in the song 'Tujhe Yaad Na Meri Aayi' as a dancer.
Isn't it nice to see the talented people behind the camera to face it once and impress us? We loved it.