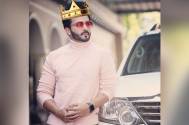 TV News
MUMBAI : The temperature just escalated a notch higher as this week's Insta King is a heartthrob in the truest sense. All set to...
read more
09 Aug 2020 01:00 PM | TellychakkarTeam
Reviews
Foreword : 
The Battle of Saragarhi is considered to be one of history's greatest last-stands. It is a story that has the...
read more
10 Feb 2018 04:55 PM | Vinay MR Mishra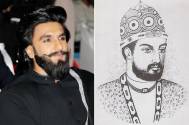 TV News
Actor Ranveer Singh says that he shaved off his beard to shoot younger version of Alauddin Khilji in Sanjay Leela Bhansali's magnum opus "...
read more
23 Sep 2017 02:31 PM | TellychakkarTeam