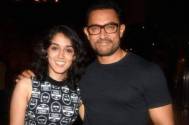 movie news
MUMBAI'Who are you? Ask Ira Khan, and she will slay you with a sharp style quotient.
Ira, daughter of Bollywood actor Aamir Khan, is right...
read more
13 Aug 2019 01:50 PM | TellychakkarTeam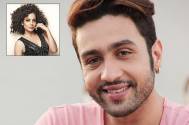 movie news
Just when we are trying to get to the bottom of the whole Kangana Ranaut-Hrithik Roshan controversy, there's another shocker coming our way....
read more
28 Apr 2016 03:47 PM | TellychakkarTeam