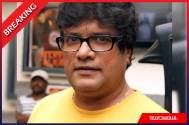 TV News
Mumbai: Bollywood actor Rajesh Sharma, who is an institution in himself, has been signed for another big TV project.
The...
read more
19 Feb 2018 06:01 PM | Dharini Sanghavi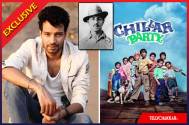 TV News
TellyChakkar.com has always been ahead reporting about upcoming shows on TV. We were the first one to break the story of the writer turned...
read more
06 Oct 2017 05:55 PM | Vinay MR Mishra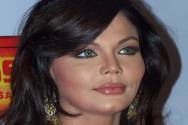 TV News
She may be a motor mouth, she may be loud, she may be an attention grabber but Rakhi Sawant is one of the most sincere girls in this ever scheming...
read more
12 Mar 2008 06:00 PM | TellychakkarTeam