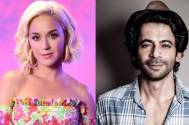 TV News
MUMBAI: Katy Perry, who is one of the most popular and talented American singers with an international fan base, is in India for...
read more
16 Nov 2019 12:21 PM | TellychakkarTeam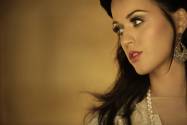 TV News
One would have thought Lady Gaga would walk home with it. Or Beyonce. Or Taylor Swift. Or Nicki Minaj. Or Adele. But no, while some of these did...
read more
17 Dec 2011 01:47 AM | TellychakkarTeam