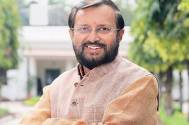 TV News
MUMBAI: The coronavirus pandemic has brought everything to a standstill. It affected many industries across the world. While some...
read more
30 May 2020 12:21 PM | TellychakkarTeam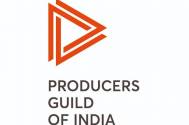 TV News
MUMBAI: The Film & TV Producers Guild of India (the guild) today issued a clarification relating to shooting guidelines that...
read more
05 May 2020 11:25 PM | TellychakkarTeam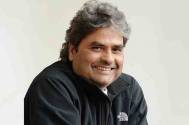 movie news
MUMBAI: A technical glitch pointed out by filmmaker Vishal Bhardwaj in the national anthem played at movie theatres has been...
read more
15 Jan 2019 06:51 PM | TellychakkarTeam