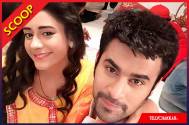 Gossip
It's good to fall in love. But sometimes too much of mushiness tends to annoy people around you.
Why are we saying so? Because we have...
read more
20 May 2016 04:16 PM | DhariniSanghavi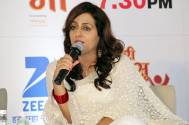 behind the lens
Saba Mumtaz is a respected name in the television industry and there is no doubt about the fact that she was born to hold the pen, simply to...
read more
22 Feb 2016 01:19 PM | TellychakkarTeam