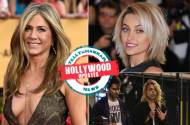 movie news
Here we bring you the hot and fresh news from Hollywood. So, all the Hollywood buffs, read on to know what your favourite starts are up to.
...
read more
02 Aug 2018 08:04 PM | TellychakkarTeam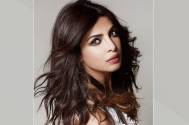 movie news
New York, January 28, 2018: Bollywood superstar Priyanka Chopra had a fan moment of clicking a selfie with American record...
read more
29 Jan 2018 11:27 AM | TellychakkarTeam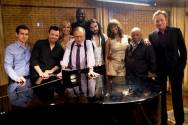 TV News
CNN's iconic host Larry King says he would like to live forever. And he is open to being frozen after he dies, so that they can find out what...
read more
06 Dec 2011 12:53 PM | TellychakkarTeam