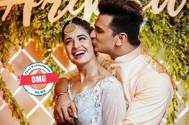 TV News
MUMBAI: Reality shows king Prince Narula is loving and doting husband. But recently, the actor did something unexpected which...
read more
14 Feb 2020 11:05 AM | Aqsa Akbani Siddiqui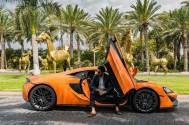 TV News
MUMBAI: Piyush Nagar is all set to produce a series based on cars. It focuses on the life of a man who is passionate...
read more
12 Apr 2019 04:24 PM | TellychakkarTeam
Video
14 Jan 2019 07:41 PM | TellychakkarTeam