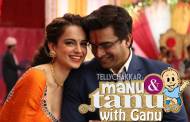 Slideshow
17 May 2016 01:11 PM | AbhishekMahajan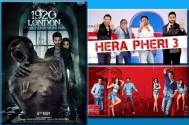 Features
There's something about this year where every movie franchise is looking to expand its empire. From horror flicks to comic ones, there are many...
read more
07 May 2016 12:04 PM | TellychakkarTeam
Features
Bollywood's love for sequel is legendary. Whether it's a popular franchise that's rebooted year after year, or sequels of potboilers churned out...
read more
05 Nov 2014 01:20 PM | TellychakkarTeam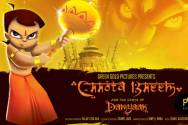 movie news
After the success of the first installment, the makers of Chhota Bheem are planning to bring out a new story about the Indian animated comic hero...
read more
16 Apr 2013 01:42 PM | TellychakkarTeam