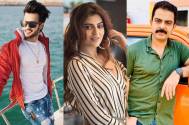 TV News
MUMBAI: TellyChakkar.com is back with an interesting update from the world of entertainment.
With music videos taking the...
read more
11 Mar 2020 03:14 PM | Aqsa Akbani Siddiqui
Slideshow
20 Jan 2020 05:55 PM | TellychakkarTeam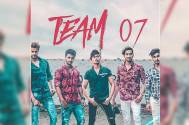 TV News
MUMBAI: With the current boom in the digital medium, several mobile applications are being commonly and extensively used. One...
read more
13 Aug 2019 05:44 PM | TellychakkarTeam